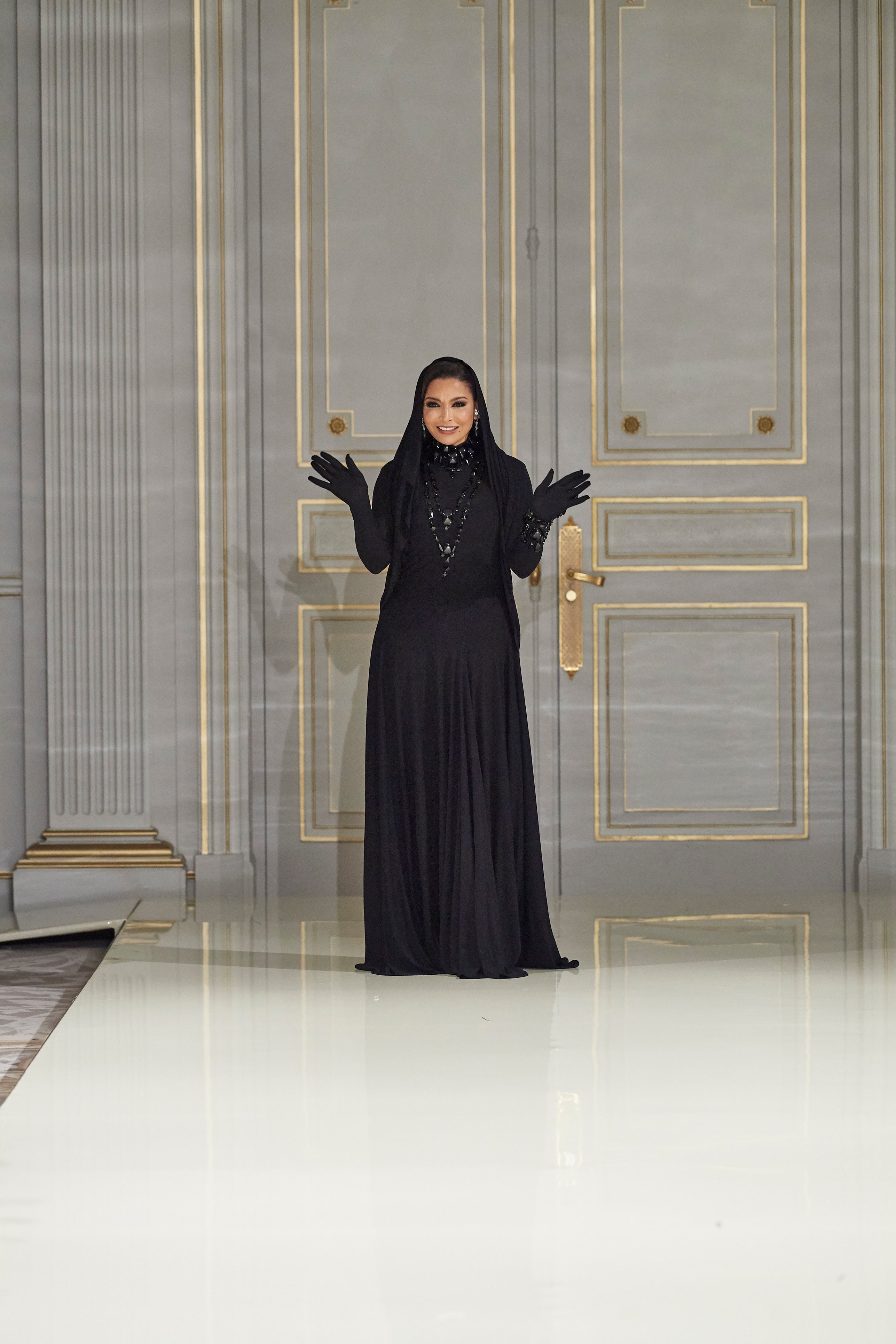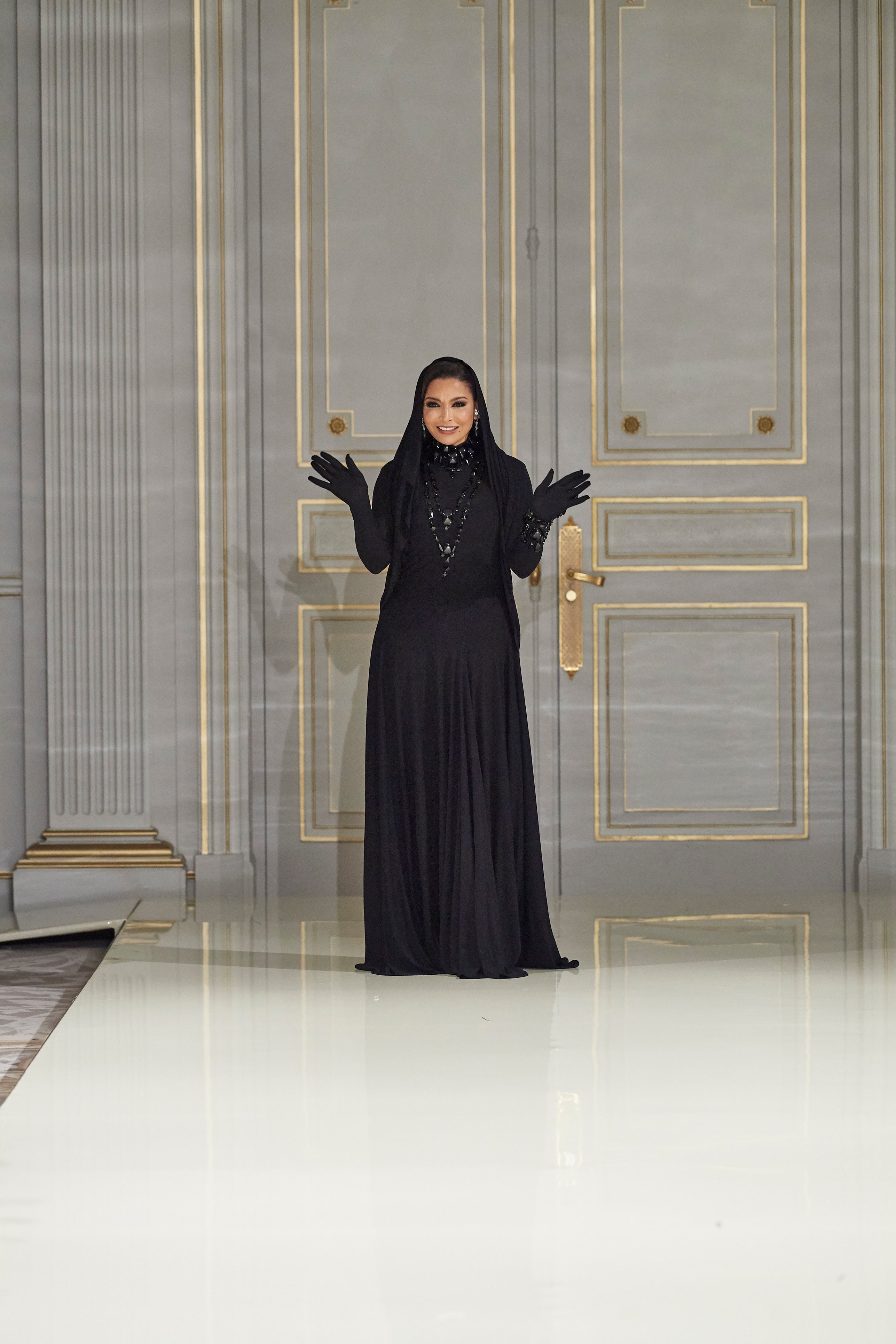 "Saudi Arabia has a rich and diverse heritage, which offers every designer immense space to create while reflecting our rich heritage and its deep roots at the same time."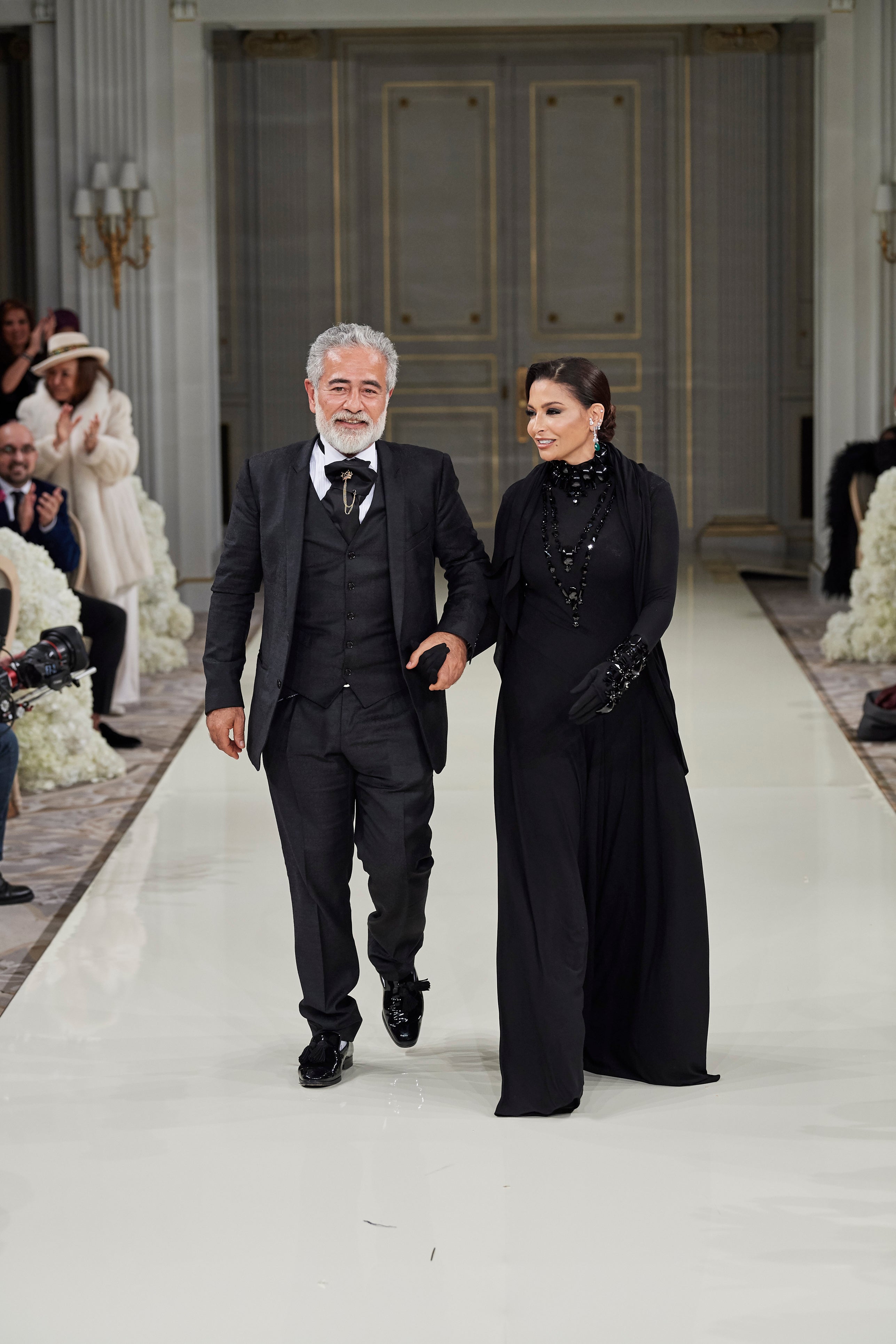 THE CHRONICLE
"But I am Tima, a daughter of this nation that is now going through a shift that has caught the eyes of the entire world, an authentic and unique shift, one that is not artificialised. It is our own ideology and experience, and we should be the ones to lead it."
Tima Abid's collections are a celebration of her Saudi Arabian heritage, seamlessly blending cultural influences with contemporary design sensibilities. Each creation showcases her unique aesthetic, reflecting her deep connection to her roots while pushing the boundaries of creativity.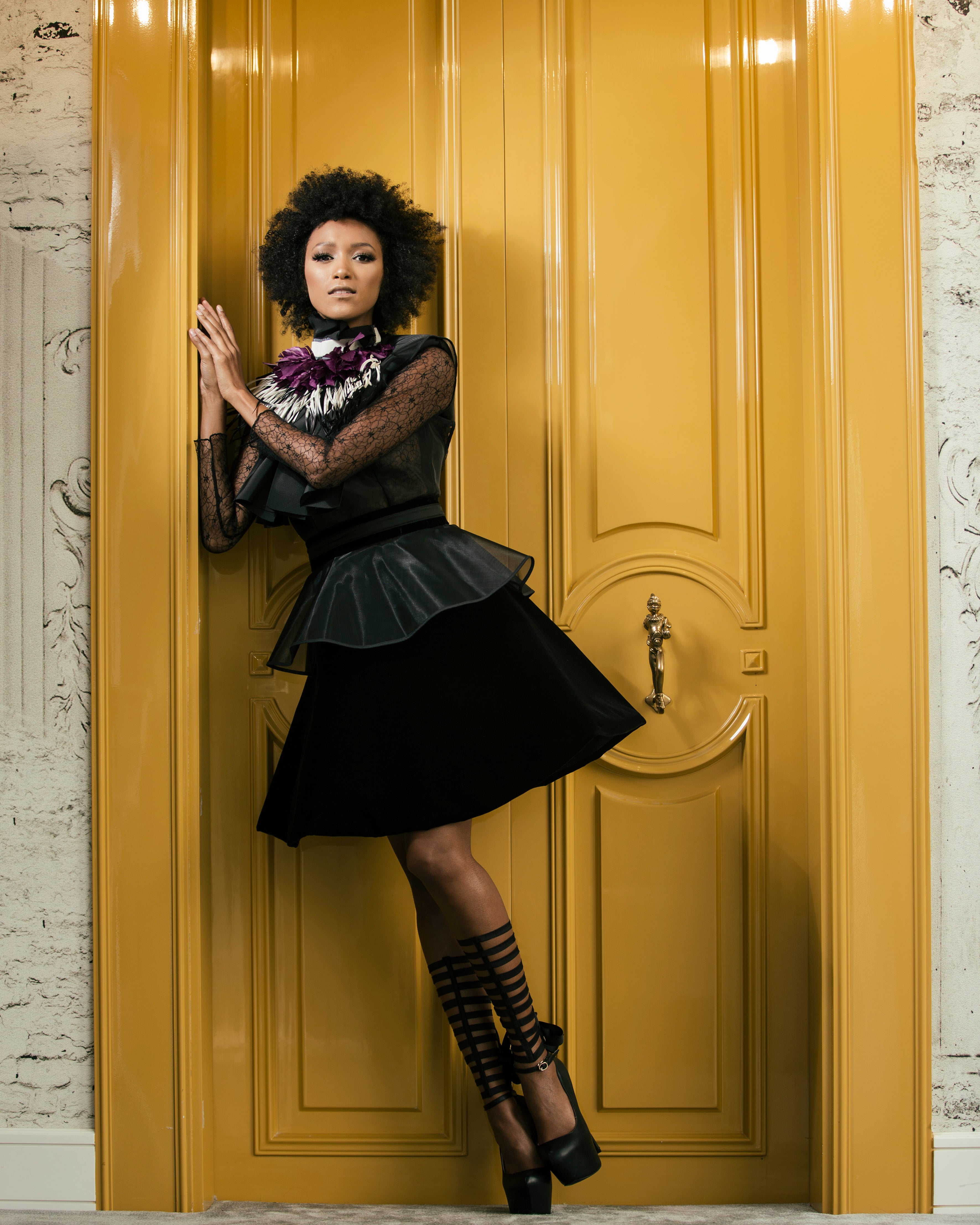 The Essence
Tima Abid's debut at Paris Haute Couture Week solidified her position as a visionary designer with an unparalleled aesthetic. Her collection not only celebrated her Saudi Arabian heritage but also showcased her exceptional design prowess and commitment to delivering exquisite craftsmanship. With a career spanning 16 years since she founded her eponymous label, Tima's success and artistry have garnered recognition from discerning clients, including esteemed members of royalty and renowned artists.
Join Tima Abid on a captivating journey through the intersection of culture, artistry, and fashion as she continues to redefine boundaries and inspire the world with her exceptional designs.
MORE ON THIS
TIMA ABID
Our mission is to draw inspiration from women for women. Each gown is created with a story of its own. Deriving elements from the complexity and beauty each woman holds onto each design. Tima Abid designs encapsulate romance, femininity, and power. The natural,raw elements are translated through different materials and high level of craftsmanship to create astonishing pieces of art.