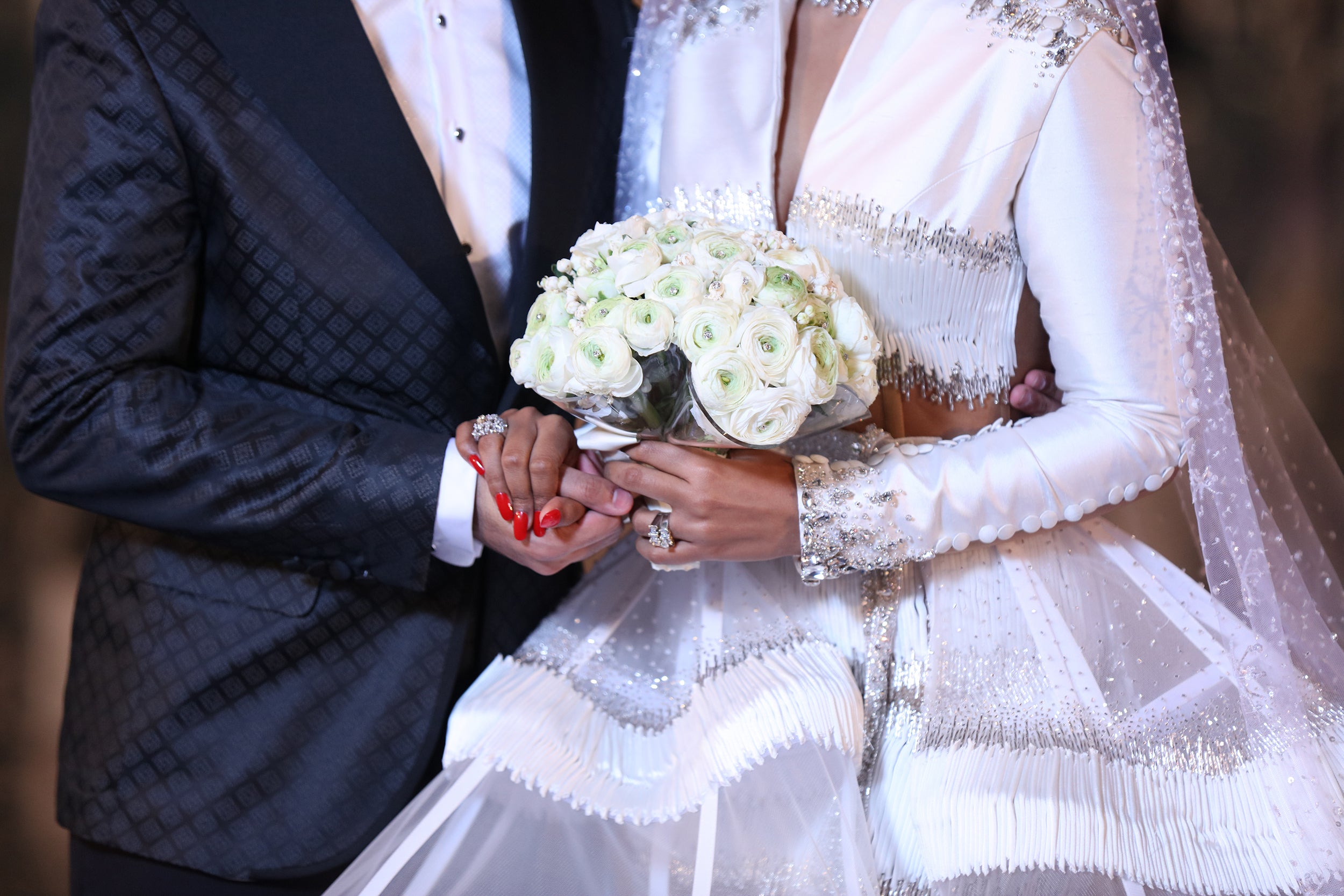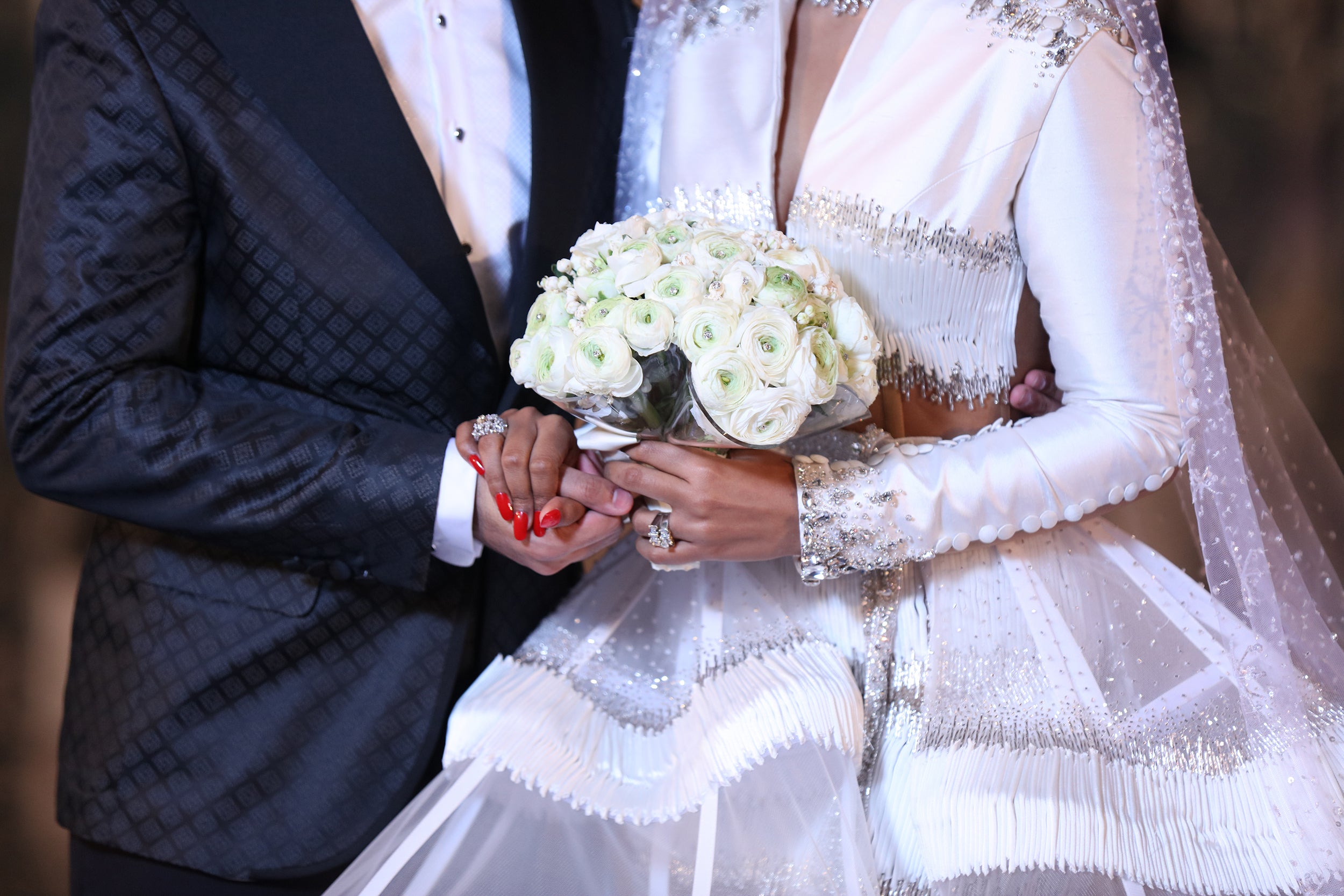 With each gown, she leaves an indelible mark, creating cherished memories for brides and their loved ones.
Crafted with Passion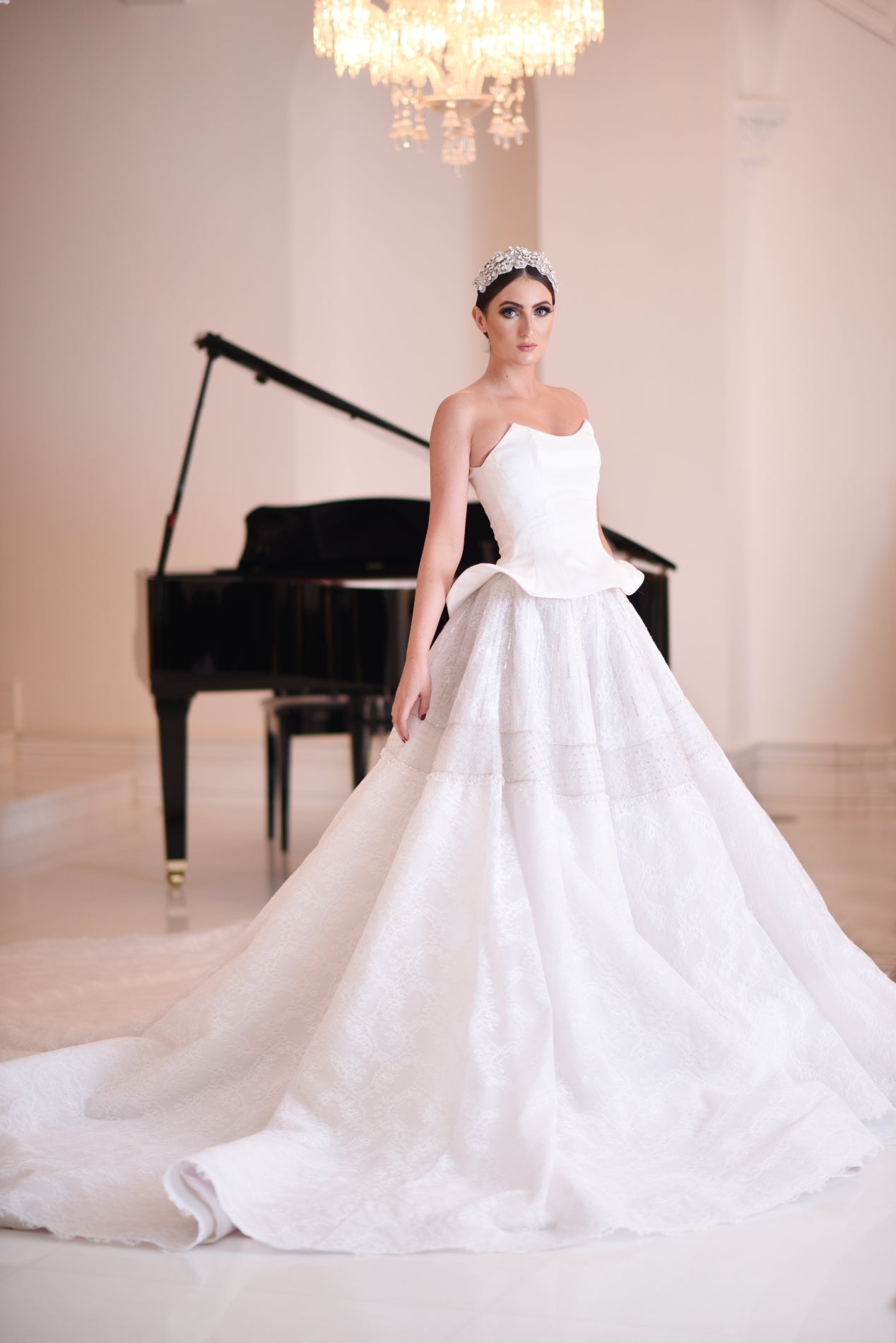 Embracing Individuality
designed to celebrate the bride's individuality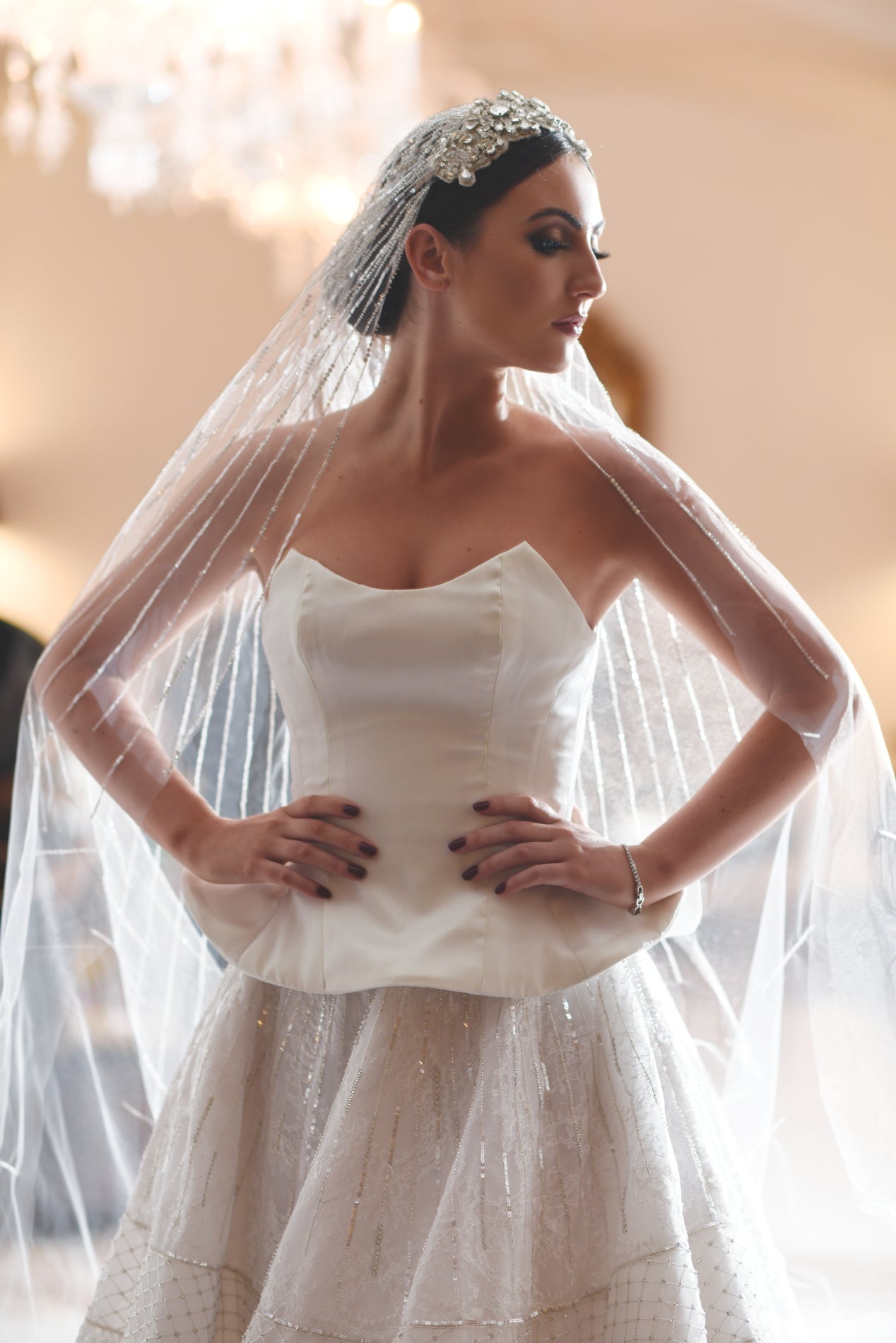 Unleashing the Power of Love
ethereal silhouettes to the intricate lacework and delicate beadwork
MAKE IT YOURS
From the first fitting to the walk down the aisle, Tima's gowns will make every bride's dreams come true, embodying love, romance, and the promise of a beautiful future.
CONTACT US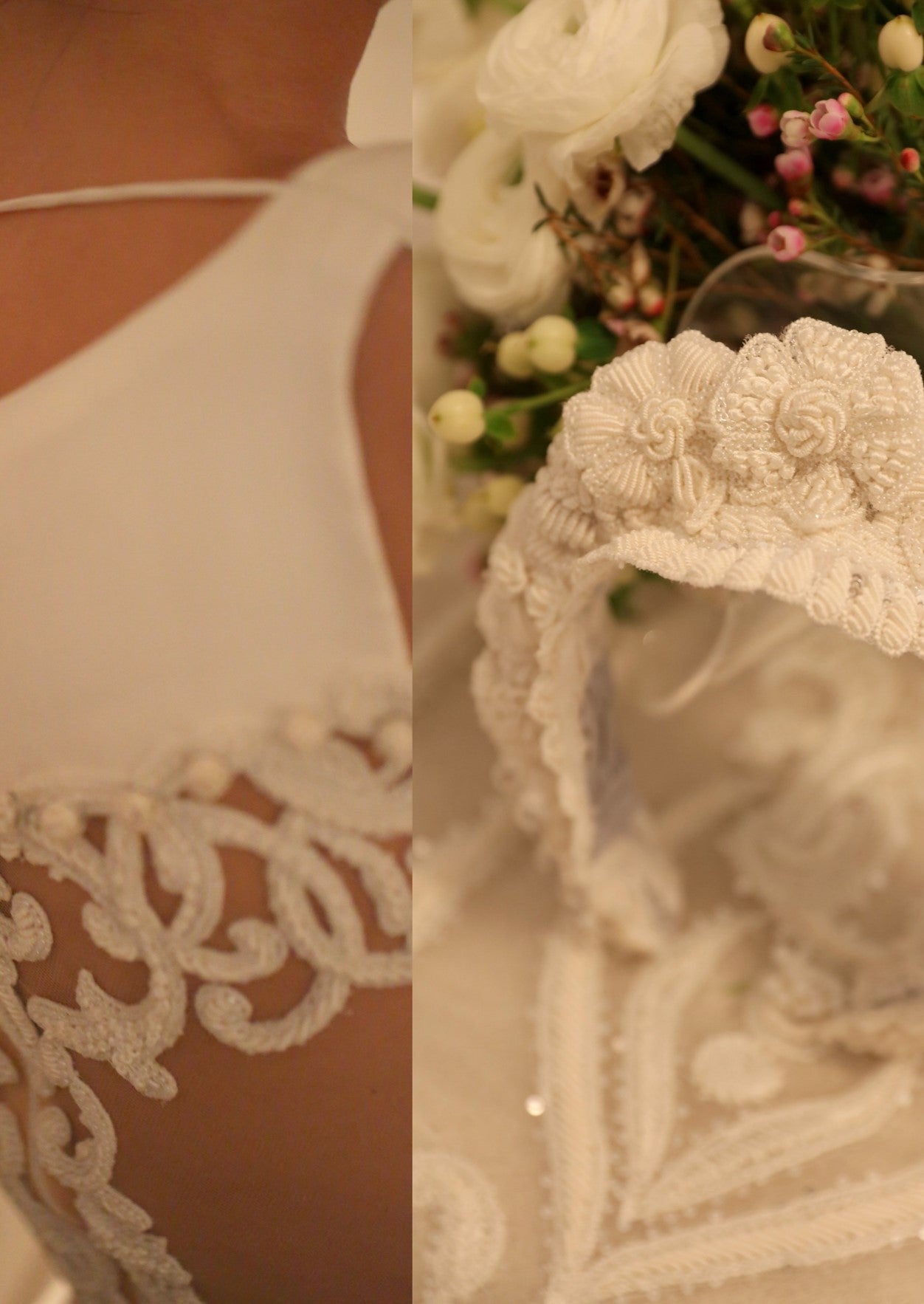 Legacy of Love and Beauty.
a journey of elegance and romance.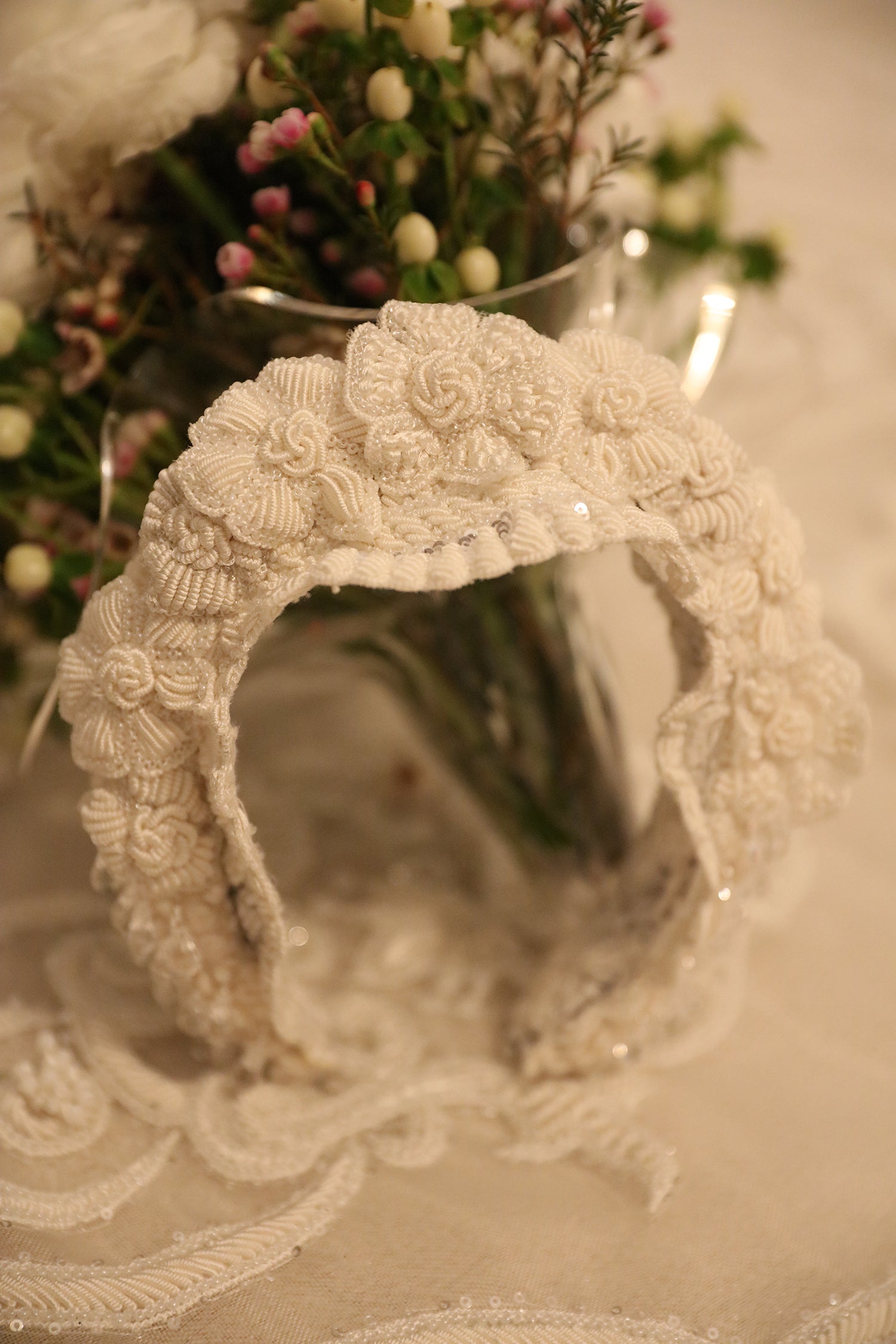 Incorporating sentimental elements.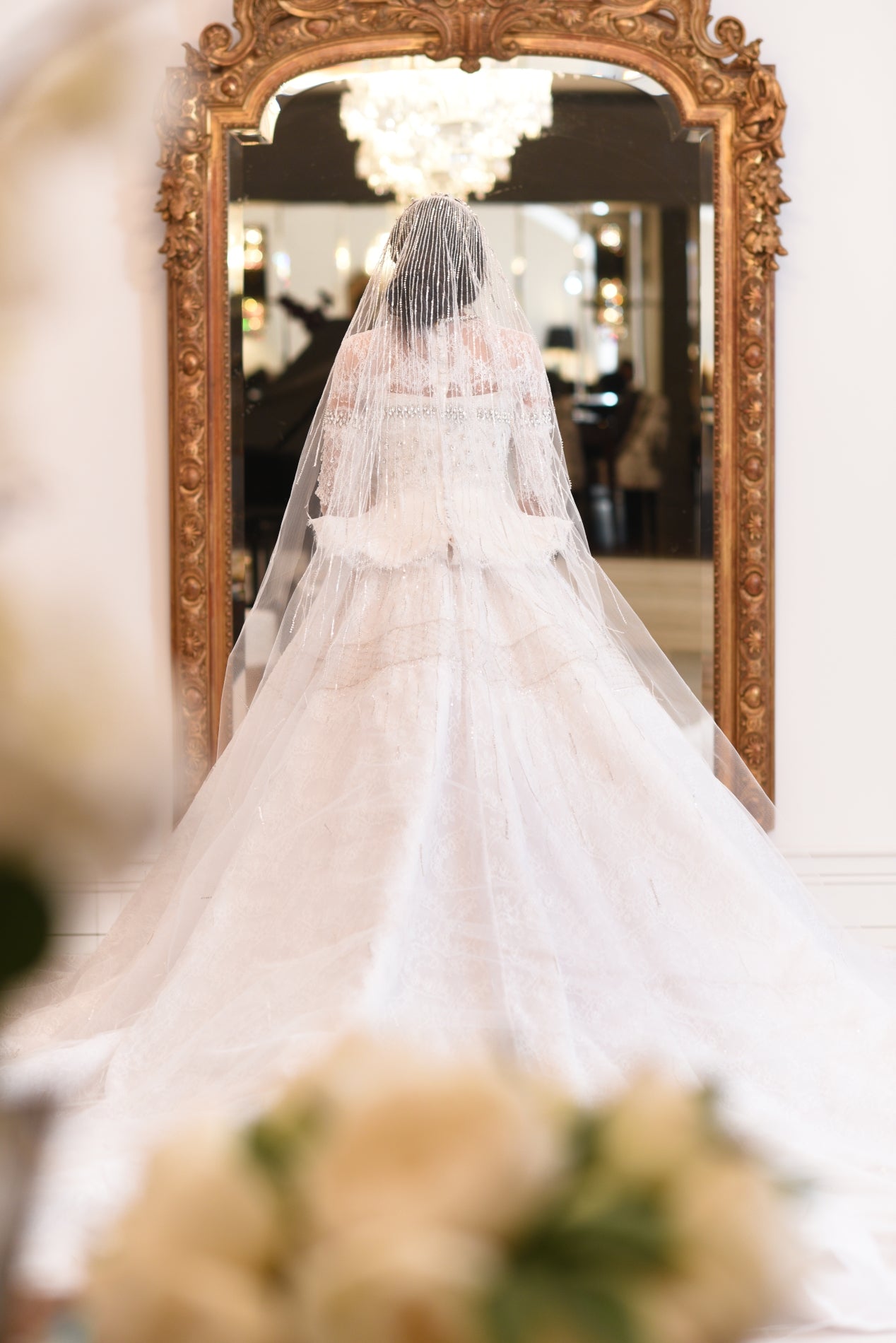 Endless possibilities

Whether you're looking to personalize a couture gown for a special occasion, create a bespoke suit that perfectly fits your physique, or add unique embellishments to a luxurious evening dress, our customization options cater to a wide range of needs and styles. We understand that every individual is unique, and we strive to ensure that your customized piece is an expression of your distinct identity.
Indulge in the ultimate luxury experience with Tima Abid's customizations. Let us transform your fashion dreams into reality, crafting a garment that is a true reflection of your individuality and style. Experience the unparalleled beauty, craftsmanship, and exclusivity that come with wearing a bespoke piece created just for you.
CONTACT US