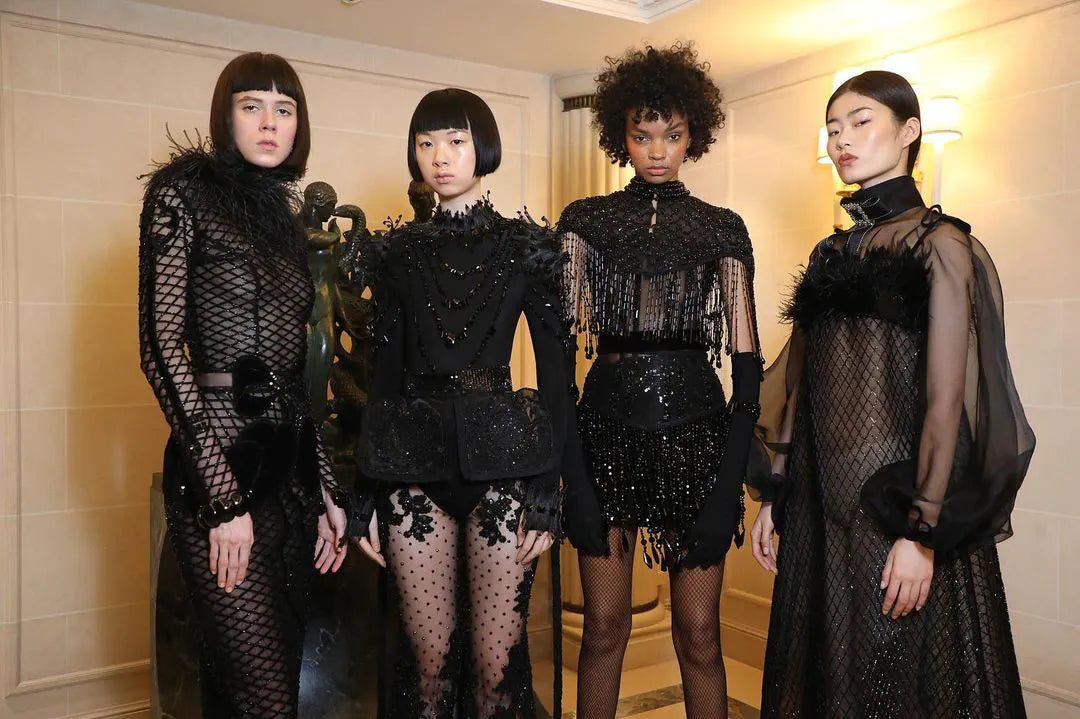 HAUTE COUTURE
Exquisite collection of luxury apparel, where sophistication meets unparalleled craftsmanship.
Our fine creations embody the fine art of haute couture. Each Tima Abid couture creation is a one of a kind, timeless work of art.
Send a Request
Experience the Sublime Sophistication.
DEMI COUTURE
EXPLORE MORE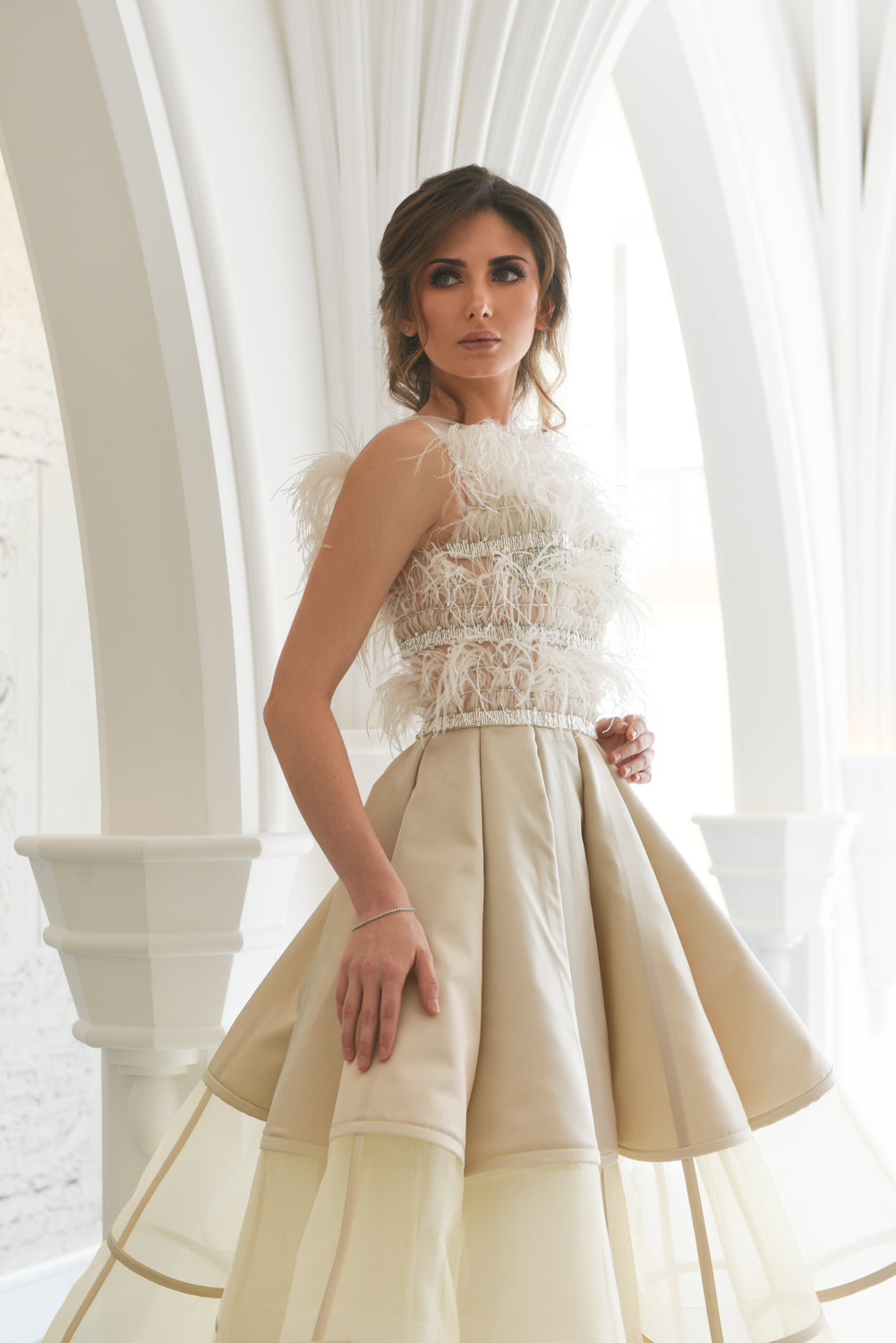 BRIDAL
Elevate your wedding style with bridal luxury apparel.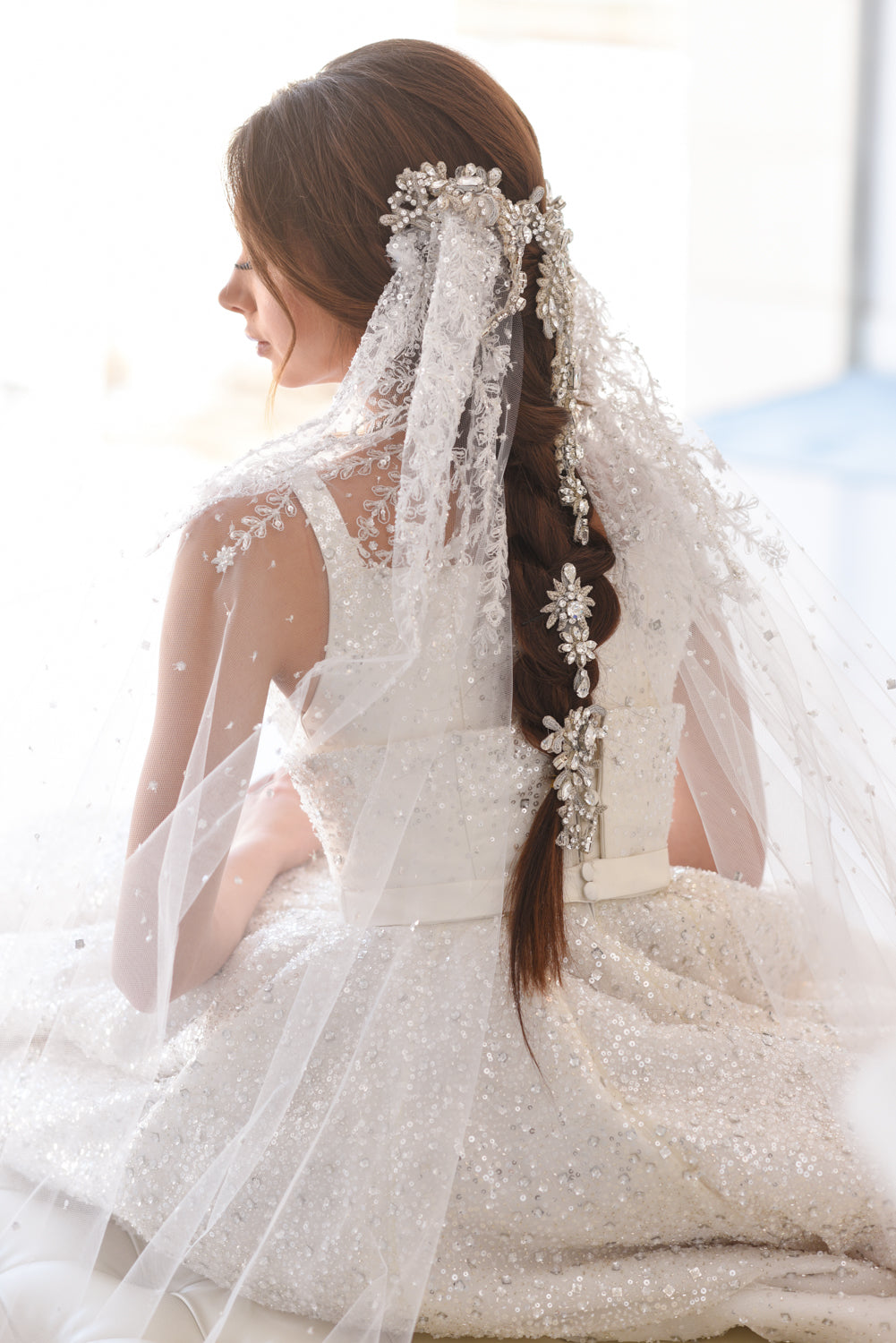 Immerse yourself in a world of luxury
A DISPLAY OF EXQUISITE ARTISANSHIP THAT ELEVATES THE OVERALL ELEGANCE.
Intricate embroidery adorns the fabric, creating stunning patterns and motifs that catch the eye. Delicate beadwork and sequins add a touch of shimmer, enhancing the overall glamour of the dress. Luxurious fabrics such as silk, satin, and lace are carefully selected to ensure a luxurious feel against the skin. Every stitch and embellishment is thoughtfully placed, reflecting the meticulous craftsmanship that goes into creating these fashion luxe pieces. The result is a masterpiece that embodies elegance, sophistication, and timeless beauty.