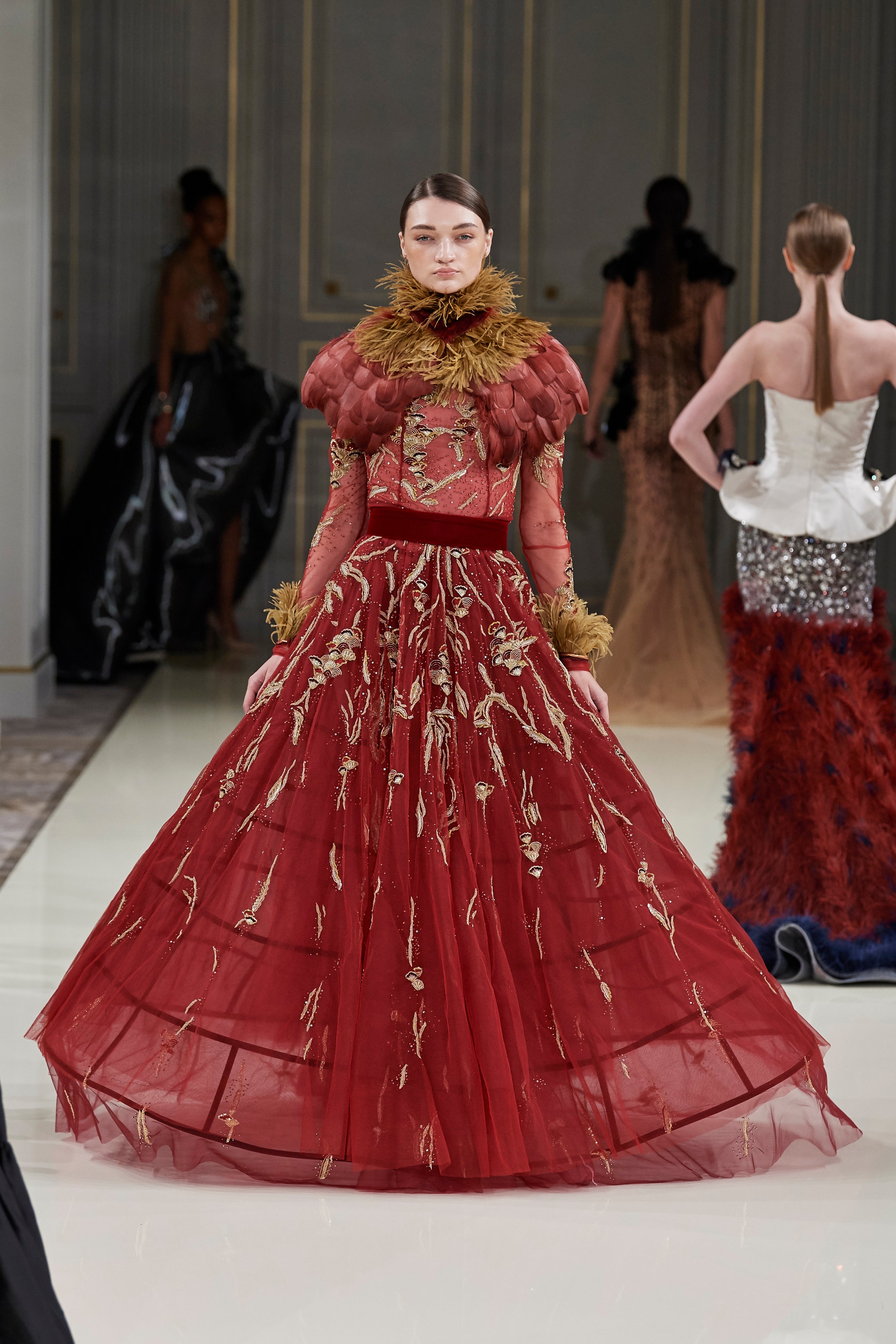 Everything you need to know about Saudi designer Tima Abid's Paris Haute Couture debut
The highly anticipated event took place on January 23 at the elegant Four Seasons Hotel Georges V, where Tima unveiled her glamorous Spring 2020 couture offering. The exclusive presentation captivated a distinguished audience, including private clients, members of the royal family, and renowned Syrian singer Assala Nasri. With a year of meticulous planning and preparation, Tima's collection left an indelible mark on the world of haute couture.
MORE ON THIS
Tima Abid's collection of 50 breathtaking couture gowns showcased her exceptional talent and the craftsmanship of her team at the Jeddah atelier. Each design was meticulously crafted with opulent fabrics like crepe and tulle, adorned with intricate gold and silver embroidery, beads, sequins, and plumes. The pieces were a true testament to Tima's unrivaled ability to create body-hugging eveningwear that exuded glamour and sophistication.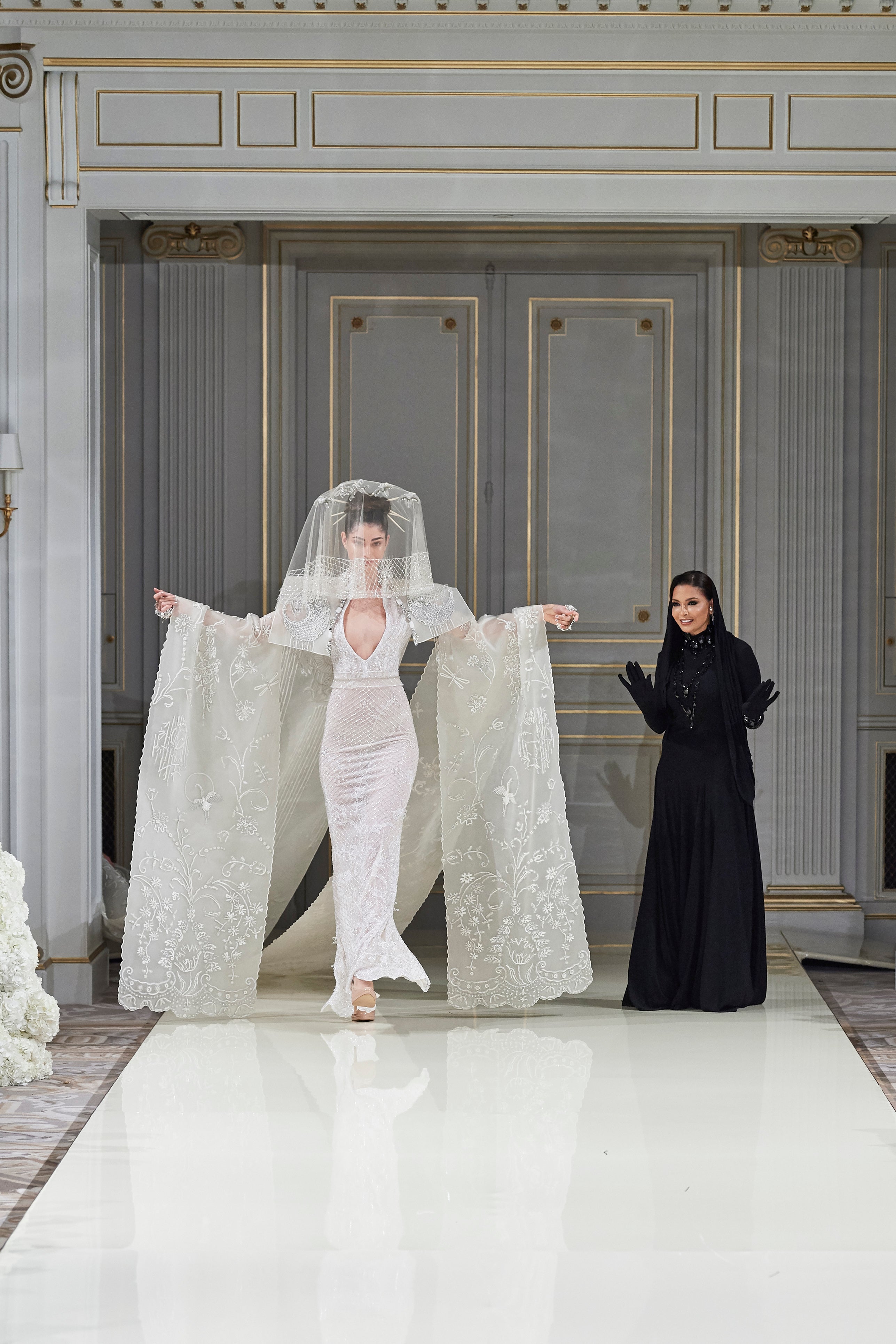 Unforgettable Moments
Among the standout pieces from Tima's Spring 2020 couture collection was a mesmerizing metallic skirt that wrapped around the shoulder like an intricate braid. Another unforgettable creation featured a skirt entirely embellished with metallic sequins and adorned with vibrant red and blue feathers. Additionally, a wedding dress adorned with bejeweled silk panels captured the essence of timeless elegance. Abid's collection also showcased impeccable tailoring, with waist-cinching corsets and embellished bolero jackets that added a touch of refinement to the ensembles.